One:
In the spirit of changing up the blog, I've decided to alternate Top Ten Tuesday (strictly bookish) and Ten on Tuesday (general life fun).
Two:
Wednesday my doctor confirmed the gender of Baby River- it's a GIRL! Both, Zack and I were super thrilled.
Three:
Saturday was my sweet little cousins 4th birthday party! Because she's so awesome, it was done in Alice in Wonderland. We all made "Mad Hatter" hats! ...Don't ask me what kind of face I'm making here though.
Four:
Sons of Anarchy Season 6 finally came to Netflix!!! I totally forgot how intense this show is. ***SPOILER*** I don't know if my pregnant hormones can handle Jax cheating with some skank.
Five:
Someone totally needs to buy me this for River. It's from Doctor Who ;)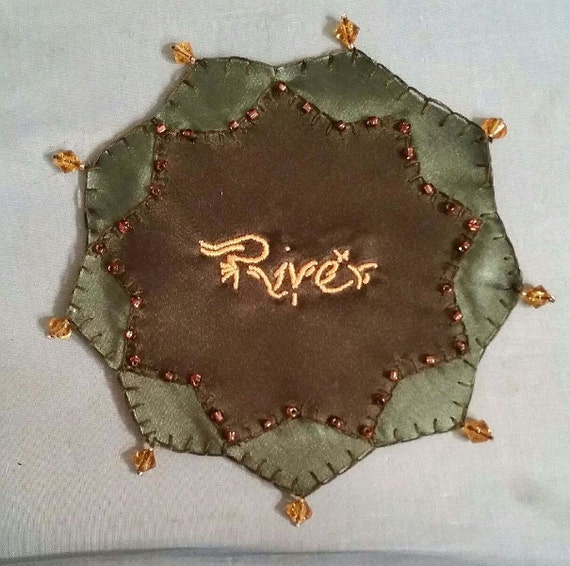 Six:
My "new-old" favorite thing in the whole world is leggings. My blue jeans are getting super tight and uncomfy on my belly, but leggings are awesome. And anyone who says they're not pants can just jump off a mountain.
Seven:
My MamaB gave me homemade pickles from her garden Saturday... they're almost all gone. #ItsOkayImPregnant
Eight:
Can I have both? Sorry, Zack.
Nine:
Speaking of Gilmore Girls, I've decided that I want to be the Lorelai kind of mom to River. They just have the best mom/daughter tv relationship.
Ten:
I tried to listen to BBC dramatization of Pet Semetary on my way to work today... I got too freaked out and had to cut it off. If you're gutsy though you can listen to it free for a limited time: