My Bookish Bucket List!
1. Plan and play a prank with the Weasley Twins!
(From Harry Potter)
Out of all the characters in Harry Potter, the Weasley Twins are my favorite! I love how fun they are, but at the same time, just as reliable. They always came through for The Order and Harry!
2. Go to Fangtasia and offer up my neck to Viking god Eric Northman!
(From the Sookie Stackhouse Southern Vampires Novels)
I am in love, IN LOVE, with Eric Northman. Number 1 fictional book boyfriend. End of story. He's the ultimate Man- I mean, hello, you can't get any more manlier than a Viking!
3. Work off a trace with Daemon!
(From Jennifer L. Armentrout's Lux Series)
Mmmm... Daemon! Arrogant, yet vulnerable, Daemon is definitely on my list of book boyfriends to make-out meet with!
4. Dream walk with Adrian Ivashkov!
(From Richelle Mead's Vampire Academy [and Bloodlines] novel)
Okay, let's get one thing straight- Dimitri sucked compared to Adrian! ...Or maybe I just have a thing for the bad boys? (Obviously!)
5. Attend a Magnus Bane party with Jace!
(From Cassandra Clare's Mortal Instrument Series)
I have a feeling, Jace is the one you want to bring to a party. And since there are no parties like a Magnus Bane party, what better place to bring him?!
6. Go to a Travis Maddox boxing match!
(From Jamie McGuire's Beautiful Disaster)
Actually, I wouldn't mind going home with Travis afterwards too! Ultimate Romance Novel, Beautiful Disaster's Travis Maddox, is extremely hot... and a bad-boy... um... I starting to see a theme.
7. Fight off Zombies with Catcher!
(From Carrie Ryan's The Dark and Hollow Places)
I LOVE Zombie flicks/reads, so when I got a hold of Carrie Ryan's trilogy, I fell in love! ...and maybe a little bit with Catcher too!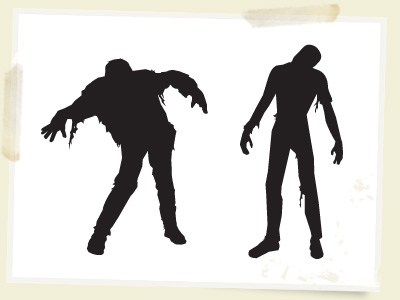 8. Train to be a Shadow Hunter with Will Herondale!
(From Cassandra Clare's Infernal Devices)
Will is delicious! And if I'm going to be attending Magnus Bane parties, I have a feeling I need to train up to be a shadowhunter first!
9. Go horseback riding in the Nevernever with Prince Ash!
(From Julia Kagawa's Iron Fey Series)
Every girls dream: tall, dark, handsome...and a PRINCE. Okay, so maybe he is the Unseelie Prince, but still! I definitely wouldn't be returning him to Meghan!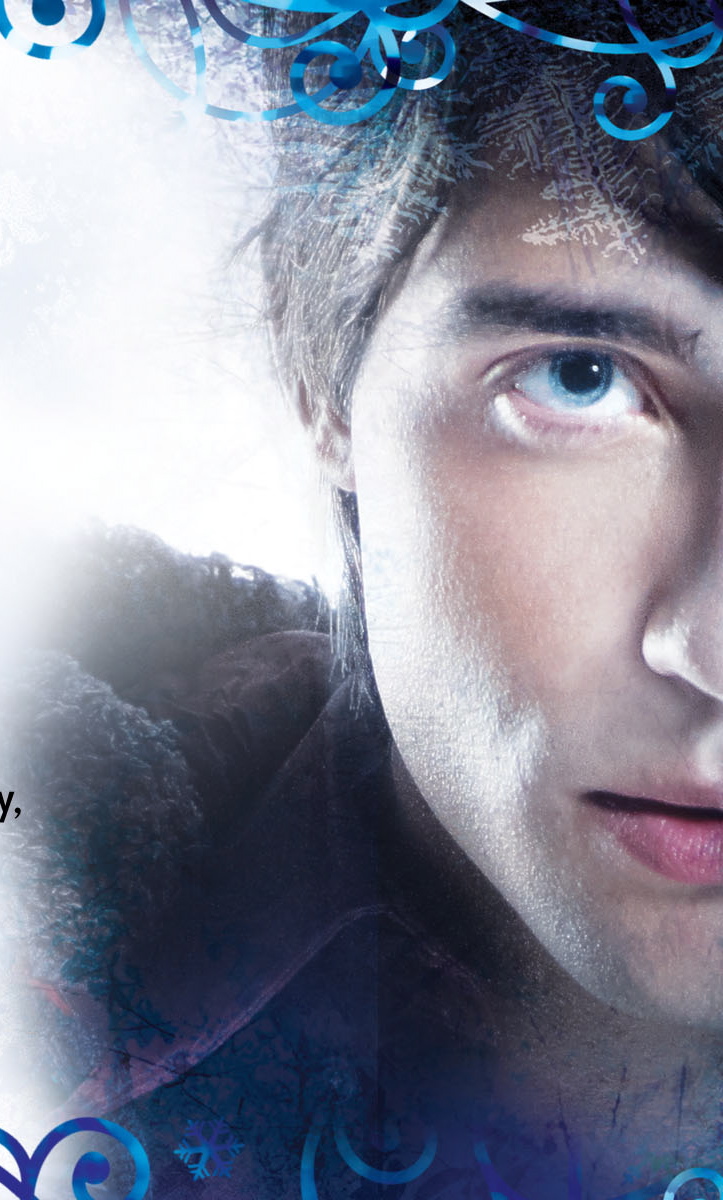 10. Slow dance with Edward Flippin' Cullen.
(Seriously, everyone should know who this is)
Sigh. I don't care. From the moment I read Twilight there's been only one thing I've wanted to do- romantic slow dancing with Edward! Cheesy, I know- but honestly what part of those books aren't?!
So, there's my list! I guess I probably should have called it "The Bookish Boys I wanna... er, meet, List" instead, uh?