This weeks topic, Top Ten Auto-Buy Authors, was kind of difficult for me. If I really love an author's first book, chances are I'm going to put them on my auto-buy list. But here's my top ten, hands-down, must have their next book no matter what (in no particular order):
1. Jennifer L. Armentrout
This lady can write directions to children's toys and I would probably be fangriling to read it. Seriously, everything she writes has just been five stars for me. I'm never bored in her novels and they always leave me wanting the next book. Not to mention she cranks out novels like every month. She's pretty much a rockstar in my book.
2. John Green
I just want John Green to be my wise long-lost uncle. Uncle John. I would set there and listen to him and soak up his awesome wisdom and be content with life. Because Uncle John would know how to deal with life and all it's problems.
3. Colleen Hoover
Because she's the master of romance, and sometimes I need a little romance.
4. J.K. Rowling
Despite having not read The Casual Vacancy or her Cormoran Strike series, she is still on my auto buy list. I just haven't gotten around to reading them yet sadly.
5. Cassandra Clare
There's going to come a point eventually when I WILL get bored with the Shadow Hunter world. I thought it would happen with the last book, but then freaking Cassandra Clare sucked me in again with new characters that she is making a spin off series about. So until that day comes, I will have CC on my auto-buy list. Probably forever.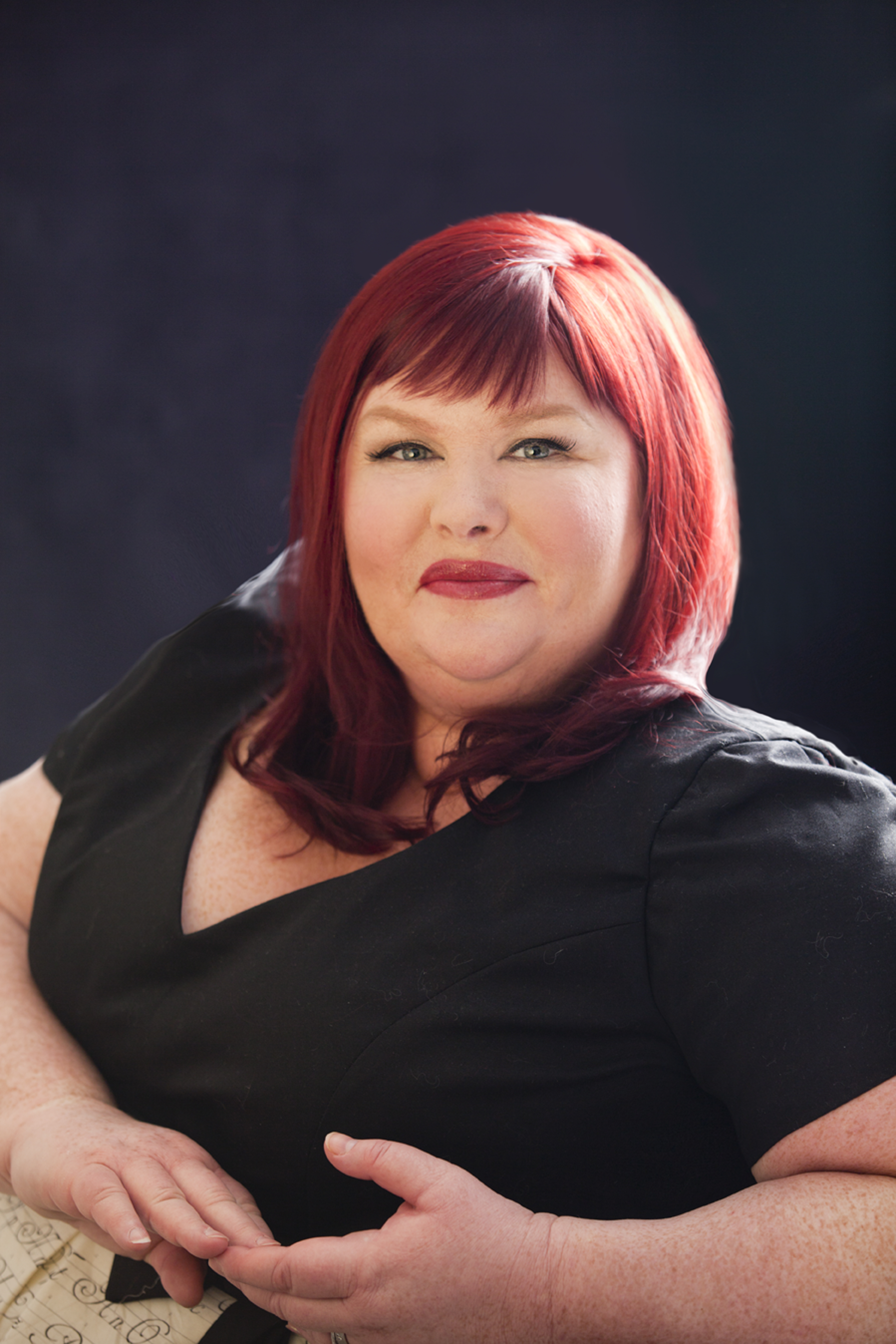 6. Richelle Mead
Richelle Mead is the OG of YA paranormal for me (okay, I know she's not really, but her books are really what started my YA PNR and UF obsession). This lady will always be on my auto-buy list. I have yet to read a series by her that I haven't been obsessed with.
7. Tana French
My love of mystery novels stems from Tana French's In the Woods. Her Dublin Murder Squad books do *not* disappoint.
8. S.C. Stephens
This lady wrote my favorite romance novel ever... Thoughtless. It's filled with lots of angst and Kellan Kyle (who is my #1 book boyfriend). Everything she writes I just become obsessed with... I promise, I'm not stalking you SC Stephens!
9. Stephenie Meyer
IF Stephenie Meyer ever writes anything again, I will definitely buy it. While Hollywood pretty much ran Twilight into the ground, I still loved Mrs. Meyer's writing and her stories.
10. Jim Butcher
Okay, so this is more for my husband, Zack, then for me. You want to see a grown man fangirling, just come to my house when Jim Butcher comes out with a new novel. While I am a fan of The Dresden Files, I still haven't completed the series. Zack however finishes each book the night it comes out.