For a while now (think months) I've been on a strict book buying ban, so I haven't really gotten to do a book haul post recently. That's why I'm super excited today to get to do one!
It started off innocently enough, when I ran across Richelle Mead's
Silver Shadows
for $2.75 on Kindle. I've been
dying
to read this book for over a year now, but I was holding off for Christmas. That kind of went out the window though when I saw how low the price was. There was just no way I could turn it down.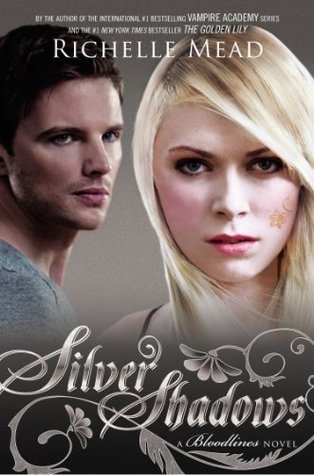 Then, today I opened up my e-mail to find that I won a $10 Amazon gift-card from author
Camela Thompson
as part of the
Black Friday Book Bonanza Hop
! I also won a copy of her novel
All the Pretty Bones
! Instead of buying a hardback or paperback, I decided to go with Kindle books because I'm running out of room on my shelves (and because $10 gets me more with e-books, as every bargain reader knows).So, I got:
Needless to say, I'm a pretty happy book-nerd this week! Hope you all had an awesome Thanksgiving and let me know if you found any great book deals this week!