I'm not much of a "re-reader" but here are a few I wouldn't mind reading again.
1. Any Harry Potter book, which I do about once every other year.
3.
Wuthering Heights
by Emily Bronte. I may or may not buy a copy of this book every time I find a new awesome edition in the store...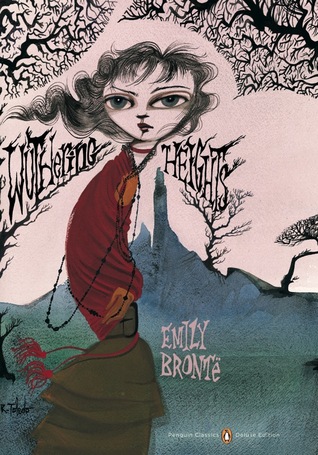 4. Little Women by Louisa May Alcott. It's kind of my favorite Christmas tradition to read this one every year around December.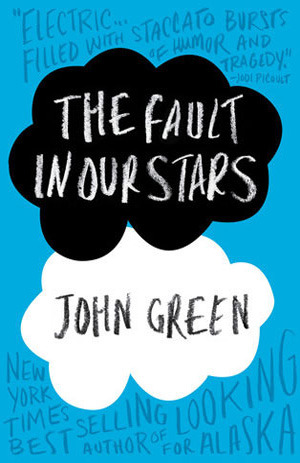 6. Vampire Academy by Richelle Mead. In fact, I really want to re-read that whole series again soon.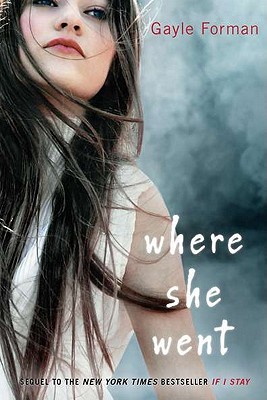 8. The Outsiders by S.E. Hinton