Here's a few books I can't wait to get my hands on. Most of these have already been released, but because of my serious budgeting I haven't bought them yet or gotten my hands on them. However, Christmas is just around the corner!
1. Isla & The Happily Ever After by Stephanie Perkins (Anna & the French Kiss #3).
I put off reading Anna & the French Kiss forever because I just didn't think it seemed like my kind of book, but I was dead wrong. I feel in love with Stephanie Perkins characters and her writing! So I know I'll love this one too!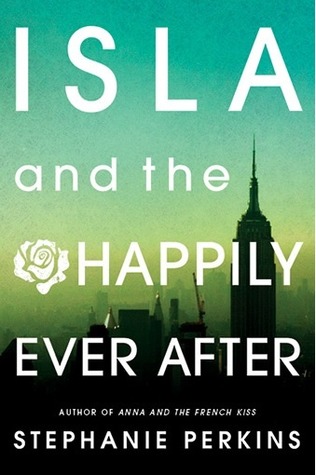 2. Silver Shadows by Richelle Mead (Bloodlines #5).
Seriously, if I don't get my hands on Adrian this book soon, I will die.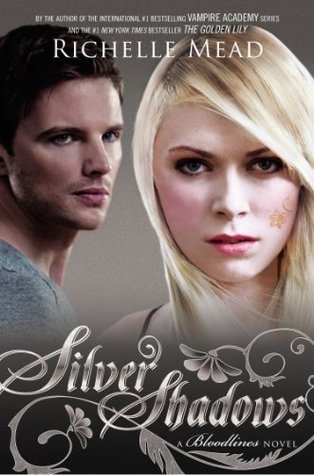 3.Winter by Marissa Meyer (The Lunar Chronicles #4).
Such a FANTASTIC series, and possibly my favorite one by far this year. No cover yet, but I'm itching to get my hands on it!
4. Into the Still Blue by Veronica Rossi (Under the Never Sky #3)
*sniff, sniff* Another Book Buying Ban victim that I'm having to wait on.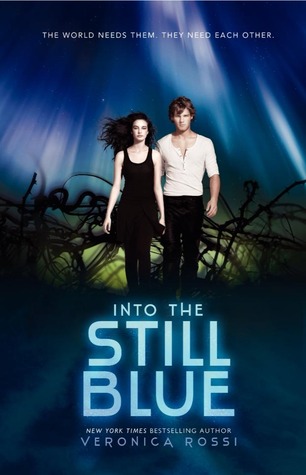 5.Dead of Winter by Kresley Cole (The Arcana Chronicles #3).
Super interesting series and so different from the other YA Dystopia/ Paranormal books out there!
6. Thoughtful by S.C. Stephens (Thoughtless #1.5)
Kellan. Kyle. Need I say more? By far my favorite New Adult Boyfriend. Plus, this cover, THIS cover!
7. Invaded by Melissa Landers (Alienated #2).
I was lucky enough to receive an ARC of the first book in this series and I just feel in love with it. The only downside is that I'm having to wait FOREVER for this one.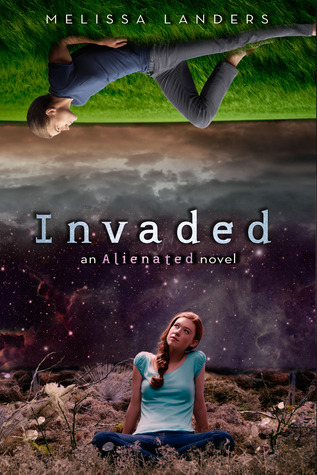 8.Torrent by Lisa Tawn Bergren (River of Time #3).
I borrowed the first book of this one just the other day from my library and feel in insta-love with it. After hearing everyone rave, I have to say I absolutely agree. If you dig Outlander, here's a great YA alternative to tie you over!
9. Every Last Breath by Jennifer L. Armentrout (The Dark Elements #3)
It's JLA. I mean, really, anything that woman writes I'm excited to read.
10. The Blood Mirror by Brent Weeks (Light Bringer #4).
This one is actually Zack's. He's absolutely addicted to this series and spent forty minutes one night giving the run down of the entire plot. Needless to say, it does sound pretty epic and intense. Still no cover as it's not due out until 2016 so poor hubs has to wait a bit.